St. Paul's Parish Notice Board
All Parish Announcements on are put on this page.
Parish Announcements for 26th June 2022
1. Coming Sunday 3rd July 2022 is the day of tithing. We thank all those who give their tithe to the Lord, may God bless you. Tithe can be done through Pay Bill Number: 522337 Account Name: Tithe. Cheques are payable to St. Paul's Catholic Chapel

There will be training of mass servers on Saturday 2nd July at 3.00-4.00PM. Parents are requested to bring their children for training.

The Archdiocese of Nairobi announces the intention to ordain seminarian Nathan Mulinge Malii son of Hassan Malii R.I.P. and Emma Mwikali to order of diaconate. Anyone who may have anything that can impede his ordination should inform the Fr. In-charge.

Office days are two days in a week Wednesdays and Thursdays from 8.30am to 1.00pm.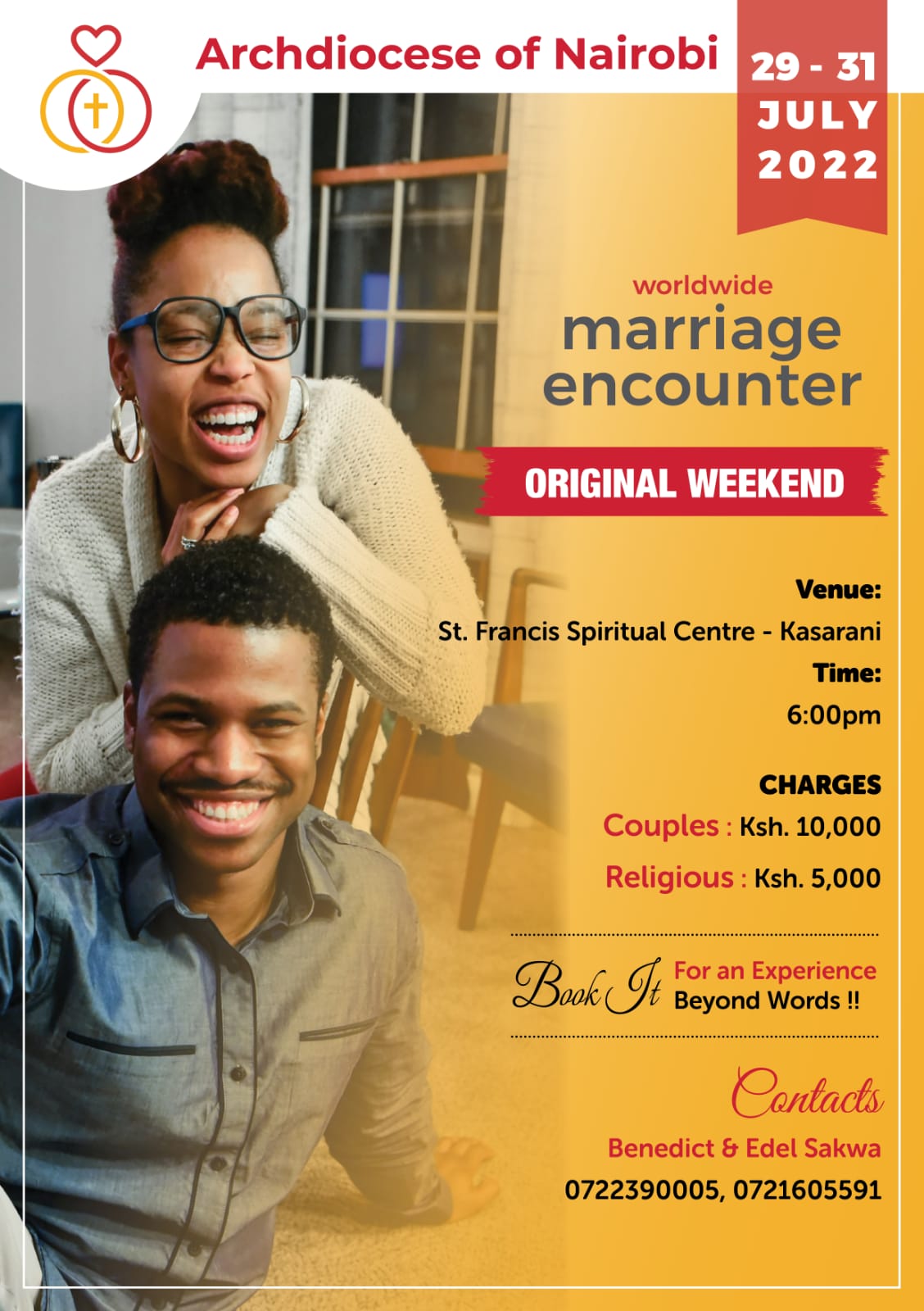 Current Parish Pastoral Council Executive Committee together with Fr. Edwin Hunja and Fr. St. Mbugua, both of whom have left St. Paul's; replaced by Fr. Moses Kago and Fr. Victor Mbuthia
Catechism Classes 2022 have started

Saturdays from 2:00pm at the parish.