St. Paul's Chapel has about 14 different groups among which you can choose which one best fits you that you may be able to actively participate in the body of the church. The groups meet regularly and at varied times with each group having its own norms and calendar. Below are some of the groups.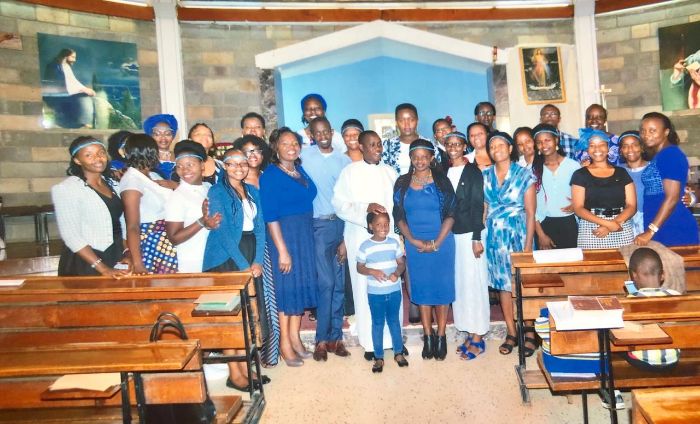 St. Paul's Parish Lectors

These are the people who do proclaim during all the official Masses at St. Paul's Parish. They meet every 1st Tuesday of the month and go through vigorous training in order to achieve their objectives. They also have various activities that help in furthering the mission to
Arise & Evangelize
. Enquire more from the parish office. Fr. Kaigua is their chaplain.
St. Paul's Family Life Group

This is one of the oldest groups in St. Paul's with the mandate to support family life ministry that families may exceedingly thrive based on Christian values in the Parish and beyond. With Fr. Kaigua as their chaplain, they carry out enrichment programs,
marriage preparation classes
and accompaniment programs as well as Marriage Encounters.
Learn more
about this group via their website
https://family.stpaulschapelnbi.org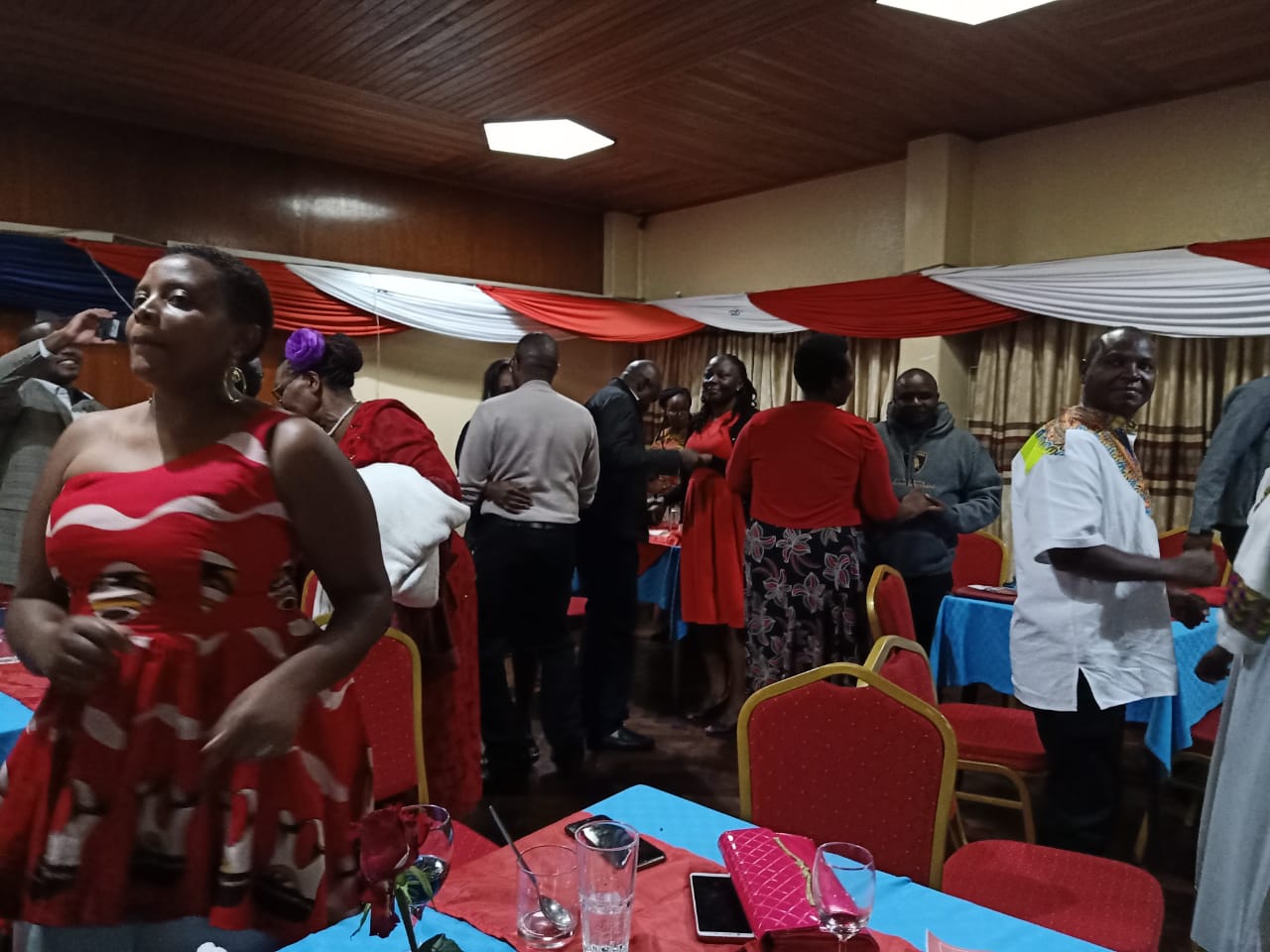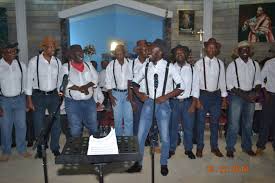 Men of St.Paul's

Men of St. Paul's is a group of men of the Catholic faith who, together seek to improve their spiritual life. Fr. Kago is their Chaplain. They aim to become better versions of themselves as stipulated by the group mantra "A little progress every day" Some of the regular group activities are:

Monthly Reflections

Charity activities


Pilgrimages and Retreats

Social events.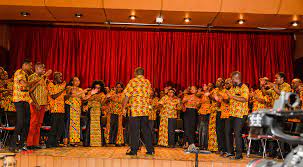 Choir
There is the Community Choir that animates the 11:30am Mass on Sundays and takes major role during community celebrations, then there is the Students' Choir that animates the 9:00am Mass on Sundays. It's perhaps one of the most popular choirs in the region. Fr. Kago, the current Parish Priest, is the chaplain for this group.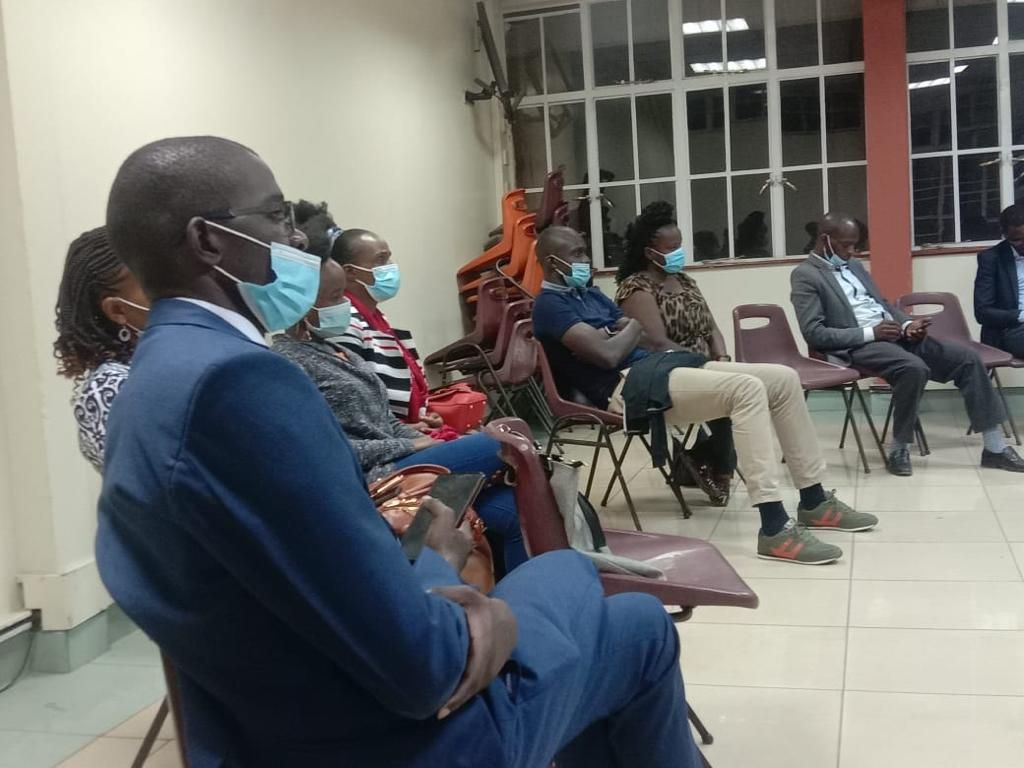 FOSP
Arise and Evangelise Friends of St. Paul (FOSP) is easily one of the most vibrant groups in the Community. Their chaplain is Fr. Victor. The membership spreads across the gender and age divide to create an exuberant blend of youthful dynamism, creativity and commitment as well as the wisdom of the ages. ...Read More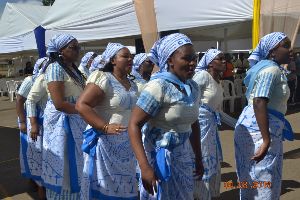 CWA
This is one of the strongest groups in St. Paul's that forms a significant part of the Catholic Women Association in Central Deanary and the Archdiocese of Nairobi. Fr. Kaigua is the chaplain here. Members endeavor to emulate their patron saint, St. Monica, in being resilient in prayer, strong in faith and charity. Members pray for their families, the Church and the Nation.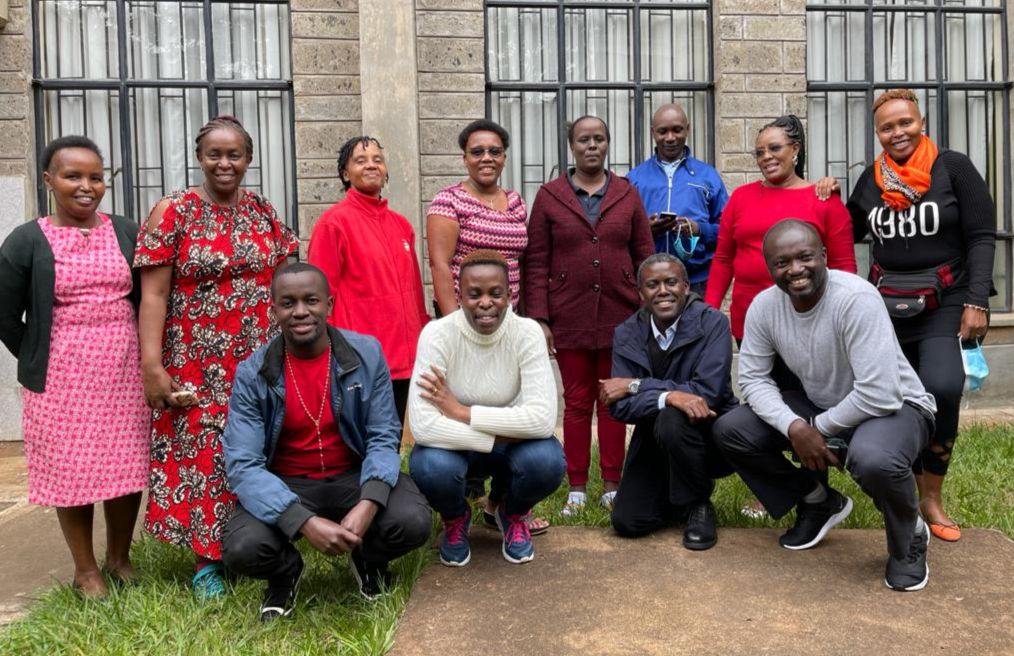 Eucharistic Ministers
This group helps in distributing Holy Communion during Masses at St. Paul's. They are also called Extra-ordinary ministers of the Holy Communion. They have monthly meetings as set by the group from time to time. Fr. Kago is the chaplain for the group.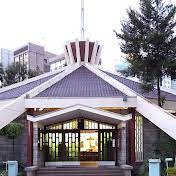 Ushers & Helpers
They help in ensuring order during Eucharistic Celebration; including sitting arrangements, collecting offertory, processions, etc. Fr. Moses Kago is the chaplain for this group.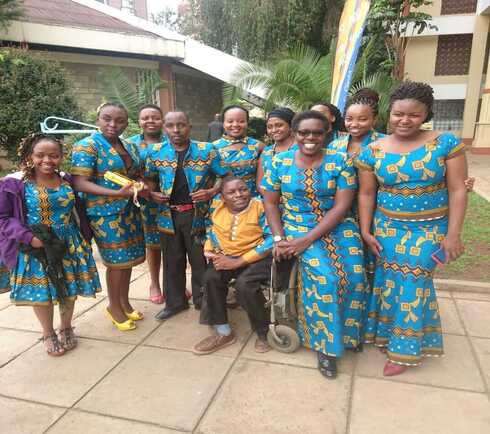 PMC
This is a team of Sunday School teachers/PMC animators who take care of the children's ministry, also called Pontifical Missionary Children (PMC). At St. Paul's we have Sunday School/PMC classes running both for 9:30am and 11:30am Masses. However, due to the pandemic we have only one class at 11:30am. The children meet in the hall. Currently they are also using the ZOOM platform to reach those that are not physically present at St. Paul's. To be a teacher/animator is on voluntary basis. Group chaplain is Fr. Moses Kago.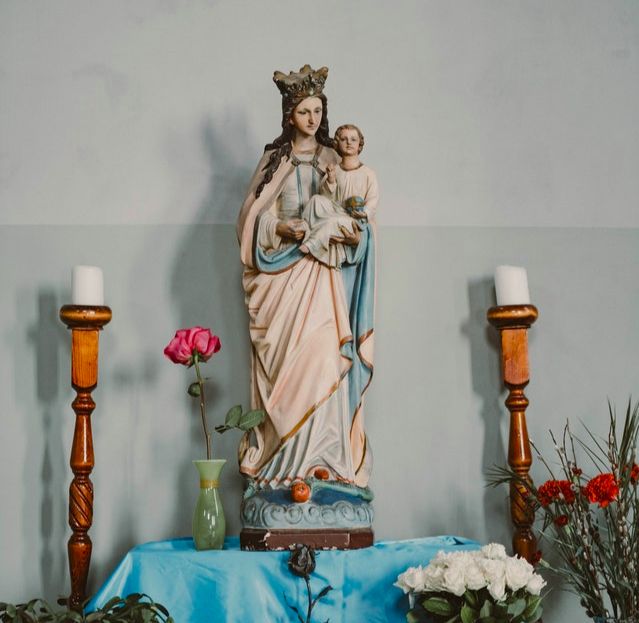 LEGION OF MARY
The Legion of Mary is a well-known Marian group in almost the entire Catholicism. Here at St. Paul's we have the Legion of Mary members who meet regularly for Rosary and other activities. Fr. Victor Mbuthia is the group chaplain.

SPY
St. Paul's Youth (SPY) - is a parish ministry whose vision is to enhance the spirituality and quality of life of the young people at St. Paul. Our programme is dynamic and modelled along the four dimensions of a holistic youth ministry, i.e., intellectual (educating), physical (living), spiritual (faith), and social (loving). The Youth Mass is held every Sunday at 1200hrs.

Their patron is Fr. Victor Mbuthia.