HOME
St Paul's Catholic Parish & University of Nairobi Chaplaincy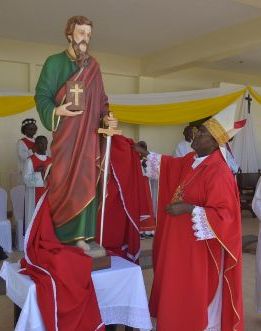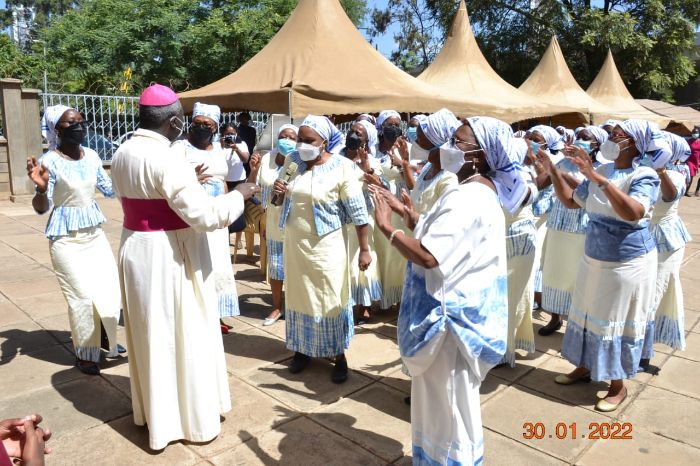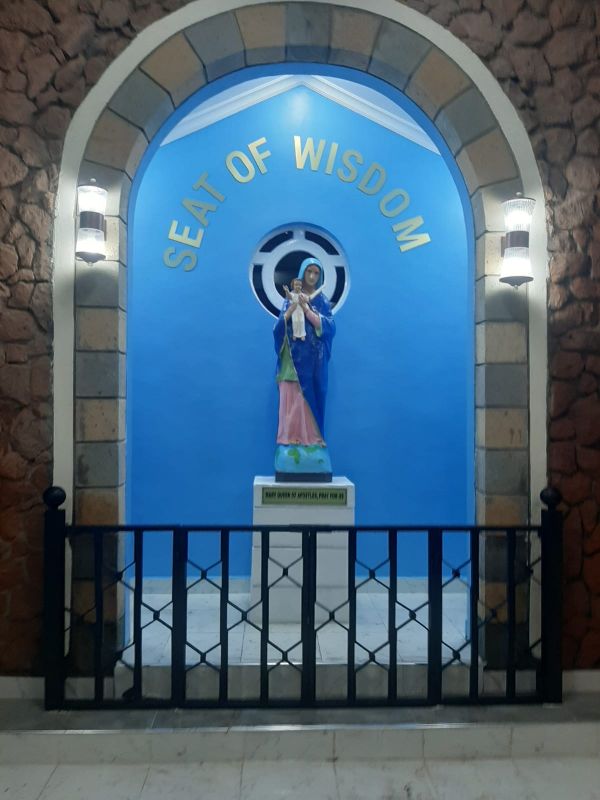 The foundation stone of St. Paul's Chapel was blessed by Pope Paul VI in Kampala on 1st August 1969. Two student representatives from YCS were sent by Fr. Patrick Astor (Opus Dei) to Uganda to have one stone blessed.
Welcome to St. Paul's Parish & Chaplaincy
St. Paul's Catholic Parish and University of Nairobi Chaplaincy has grown from a small University of Nairobi Catholic Chapel. We are located at the Junction of Uhuru Highway and State House Road, right at the entrance of University of Nairobi Graduation Square.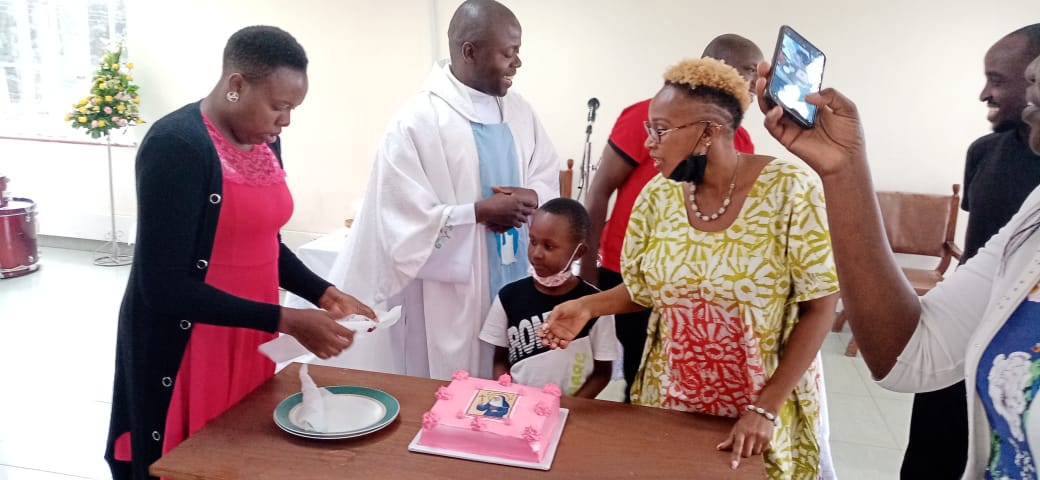 St. Paul's is blessed to have many groups and Small Christian Communities (SCCs) where one can join and participate more actively in the body of the Mother Church.

Additional Parish Programs
Adoration:
Tuesday and Thursday at 4:30pm
Adult Catechism:
Sundays at 11:00am
Father's office hours:
Wednesdays & Thursdays at 8:30am - 100pm
Mondays - Fridays at 5:00pm,

Wednesdays at 5:30pm

Lively Community
All Masses at St. Paul's are conducted in English. No Kiswahili or any vernacular. The Sunday Mass for 9:00am is usually animated by University of Nairobi Students led by their choir. The 11:30am Mass is animated by the community led by St. Paul's Community Choir. The students have Bible Study groups while the Community has Small Christian Communities (SCCs) and various other groups to help in active participation in the church.
Confessions
Confessions are on daily before the morning and the evening Masses.
Baptism
Infant baptism takes place periodically as arranged by the parish office. The infants get registered at the office.

Catechism
With a full-time catechist present at the parish, adults catechism classes can be customized. Children have theirs classes on Saturday afternoons
Weddings
Marriage Preparation Classes are conducted 3 times a year by the Family Life Group. You can book your wedding anytime.

More questions?
St. Paul's is a full fledged parish stemming from the University of Nairobi community. It started as a chapel for the institution then grew to become what it is today. It hosts both students and the community. Reach out to us if you want to inquire something.
State House Road,
Nairobi, K
enya