SCC
Small Christian Communities
A Small Christian Community (SCC) is the Church within the neighbourhood, comprising a manageable group of families, which help to promote communion, co-responsibility, and gives every member a sense of belonging to the Church.
SCC Membership

You should be a member
All parishioners, unless they're currently students who already attend their own bible study groups, are encouraged to identify with one Small Christian Community (SCC) and join. It is the proper way of being an authentic part of a community of believers.
St. Bernadette of Lourdes
Those within Pangani and Ngara region belong to St. Bernadette of Lourdes.
St. Augustine of Hippo.

This comprises of all Catholic alumni of the University of Nairobi who graduated in 2016. They meet twice a month; the first and last Sunday of the month at St. Paul's. Occasionally also engage in other activities.

This community comprises of all alumni of the University of Nairobi, the graduate class of 2017-2019. They meet once every month and also engage in various activities including charity visits, etc.

St. Jerome
This is a SCC for those who dwell in the areas such as Lavington, Kileleshwa, Kilimani and environs. At the moment they meet every 3rd Thursday of the month at St. Paul's Chapel in the evening.
St. Teresa of Kolkata
This Small Christian Community is for those St. Paul's community members residing along Thika road and its environs.
St. Jude Thaddeus
St. Jude SCC is the one that covers all those who are in the regions of Kiambu road and Limuru road together with nieghbouring estates. They meet every 2nd Sunday of the month physically.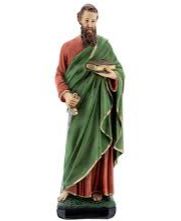 St. Padre Pio
This is for those living within Mamlaka area, Nairobi CBD, State House and surrounding neighbourhood.
St. Mary Magdalene
This is one of the SCCs for members residing along Waiyaki Way. It was started by choir members and thus majority of the membership. They meet once a month in the homes.
St. Michael
This is for those residing along Mombasa Road from Nyayo stadium roundabout to Kitengela including Jogoo road, Utawala and Embakasi.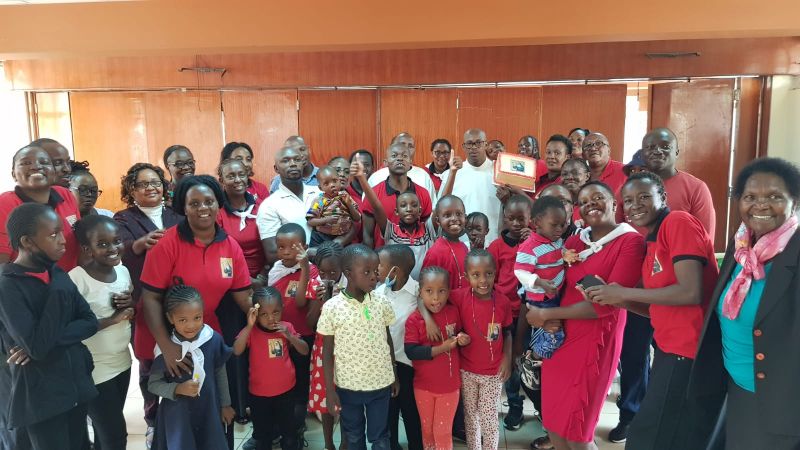 St. Rita of Cascia
This comprise all those members of St. Paul's who reside in the greater Lang'ata Constituency; including Mbagathi Way areas like Ngumo, KNH, Kibra, Highrise, Madaraka and those along Lang'ata road from Nairobi West all the way to Karen and Rongai and environs. They currently meet virtually on Tuesdays from 8:00pm to 9:00pm. Zoom details:

Meeting ID: 817 8557 1593 Passcode: 166306 and zoom

link here.

Enquire more from Parish office.
This is also for Waiyaki Way. They meet twice a month; first Thursday and third Thursday, One physical meeting and one virtual.