Synod
Synod Form to be filled
Rev. Fr. Dr. Stephen Mbugua Explaining the Synod
Please take a few minutes to watch the video clip below. The church wants to depend on you to be able to progress. Your ideas are very welcome. Questionaire is down the page.
Below is the questionaire which can be filled directly and submitted. Kindly go through and do your best to complete the form.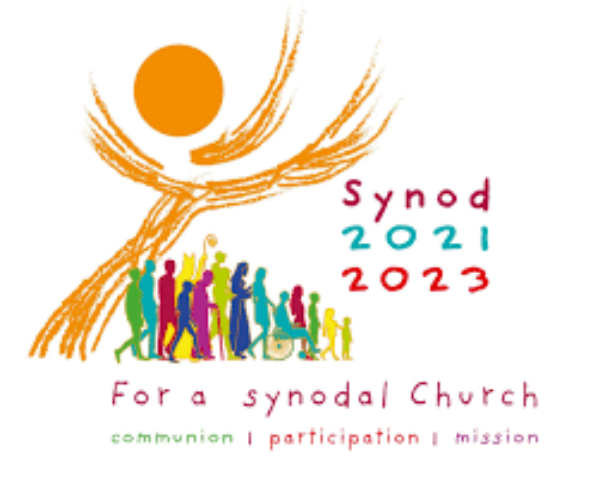 Synod Explained in Slides
Here's another explanation from the Archdiocese of Nairobi in slide form but converted to pdf for ease of use.